Are you ready to embark on an eco-friendly journey that's not only exciting but also easy on your pocket? Look no further! Scooter-Time.com's rent service is here to fuel your passion for a green lifestyle and provide you with the ultimate scooter experience. Say goodbye to traffic woes and hello to a whole new world of fun and freedom with our top-notch scooter rental service.
Why Rent a Scooter from Scooter-Time.com:
Environmentally Friendly Transportation: Scooter-Time.com's rent service provides an excellent way to reduce your carbon footprint. By choosing a scooter over a car or other gas-guzzling vehicles, you contribute to a cleaner and greener environment.

Cost-Effective and Convenient: Renting a scooter from Scooter-Time.com is not only budget-friendly, but it also saves you from the hassle of maintenance, insurance, and parking fees. Plus, our easy-to-use rental process ensures a smooth and hassle-free experience.

Wide Selection of Quality Scooters: At Scooter-Time.com, we offer an extensive range of scooters to cater to various preferences and needs. Our scooters are well-maintained and inspected regularly to ensure you have a safe and enjoyable ride.

24/7 Customer Support: Our dedicated customer support team is available around the clock to assist you with any questions or concerns. We pride ourselves on providing unparalleled customer service to make your scooter rental experience seamless and enjoyable.

Explore the City with Ease: Navigating the city has never been easier! Renting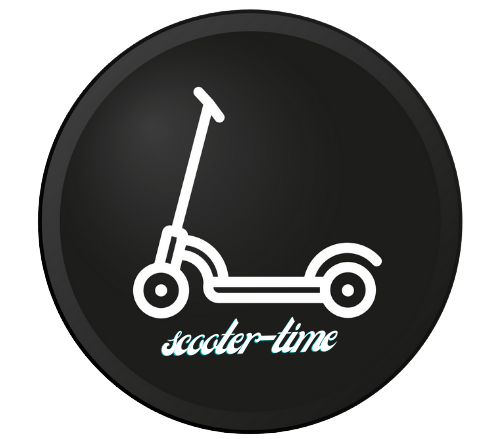 "I recently bought my first electric scooter, and Scooter-Time made the entire process a breeze. Their in-depth reviews and unbiased recommendations helped me find the perfect scooter for my daily commute. The website is easy to navigate, and their resource center has been incredibly helpful. I couldn't be happier with my purchase!"
"As a seasoned scooter rider, I've been searching for a reliable source of information and reviews. Scooter-Time exceeded my expectations! Their thorough analysis of various scooter models and transparent ranking system made it easy for me to choose a new scooter for my collection. The community is also fantastic – great place to connect with fellow enthusiasts!"
"I'm new to the world of scooters and was feeling overwhelmed by all the options available. Thankfully, I found Scooter-Time. Their user-friendly website, comprehensive resource center, and honest reviews helped me make an informed decision. I'm now the proud owner of a kick scooter that's perfect for my needs. Highly recommended!"